20.12.2022: Review of the past season
Dear readers of our news, once again a year has passed and once again one wonders how it could happen so quickly. For us, at any rate, it was an entertaining year that we look back on with pleasure. After the Corona-related declines in attendance over the past two years, we had a successful season. This shows us that you have not forgotten us, but actively support us through your visit. The many friendly faces also confirm to us that you enjoy visiting us and that we have something to offer you.
In the following we show you a few pictures from this year, which have remained in our lasting memory. Exemplary for the maintenance measures on our infrastructure, the following picture reminds us of lots of track construction so that we can continue to drive safely over our property in the future.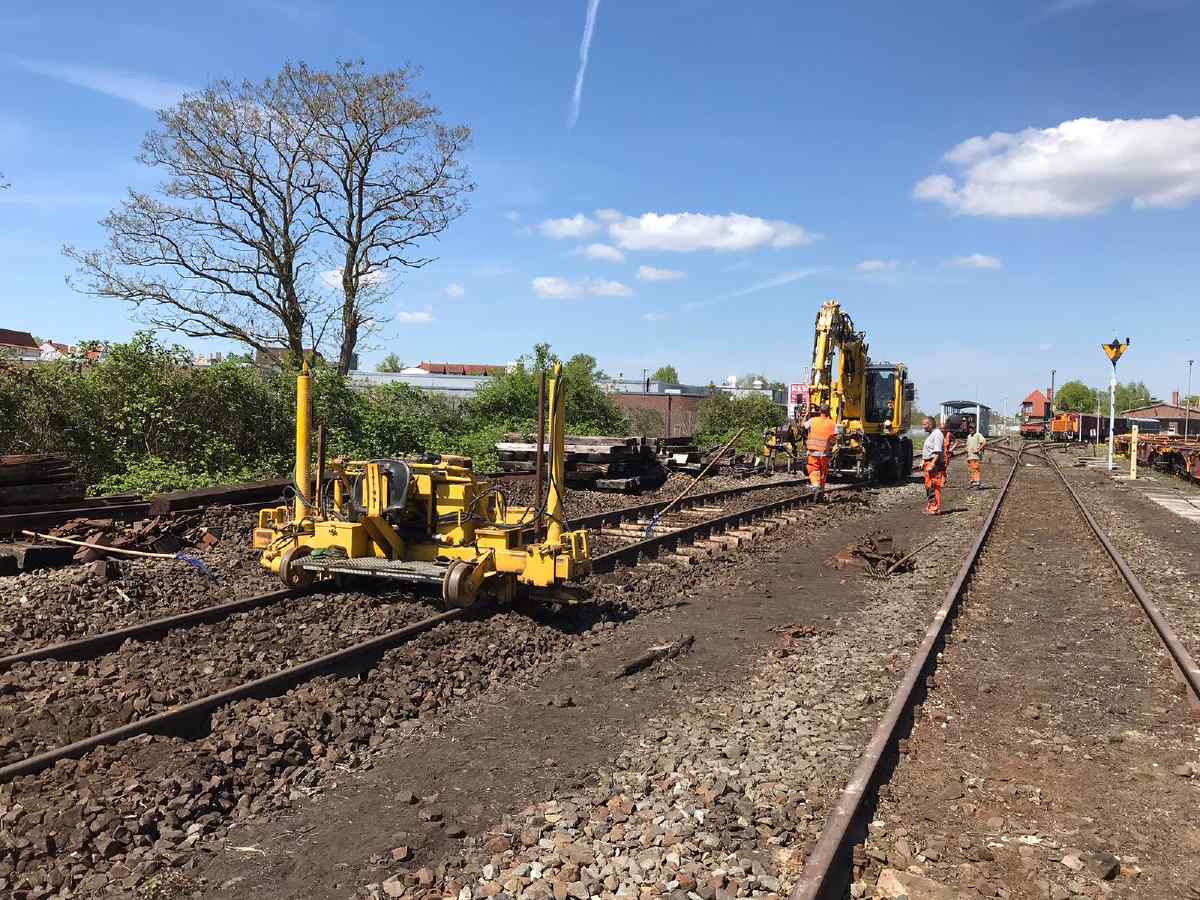 The visible progress on our coach 197 805 in the form of a new paint job is a reminder of the work done on our vehicles.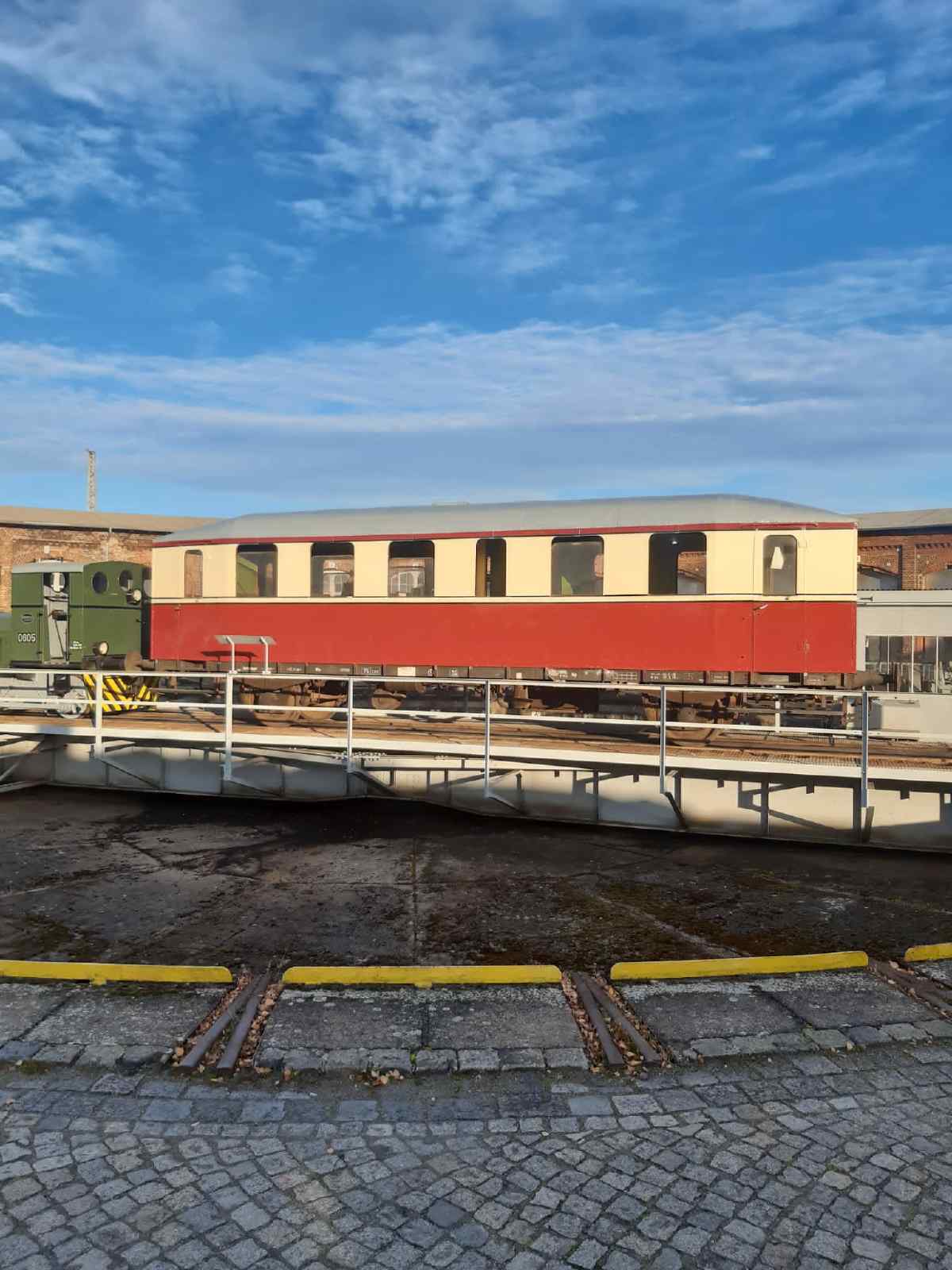 Locomotives large and small passed the season with flying colors and provided trouble-free service.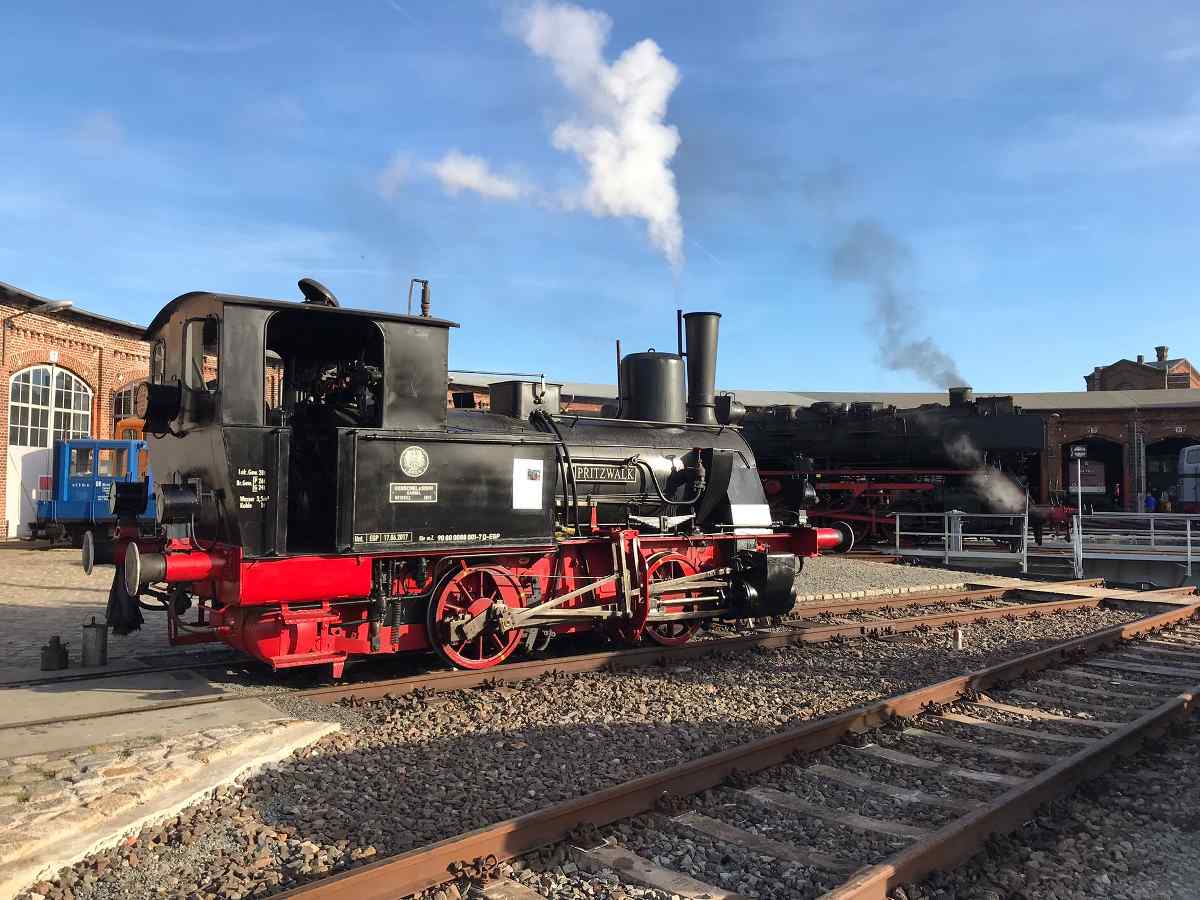 We remember the numerous visitors to our locomotive shed festivals, of which there will be three again next year. You can already find the dates on our homepage (
https://dampflok-wittenberge.de/terminplan
). Please reserve one or the other date in your personal calendar and contact your friends and relatives.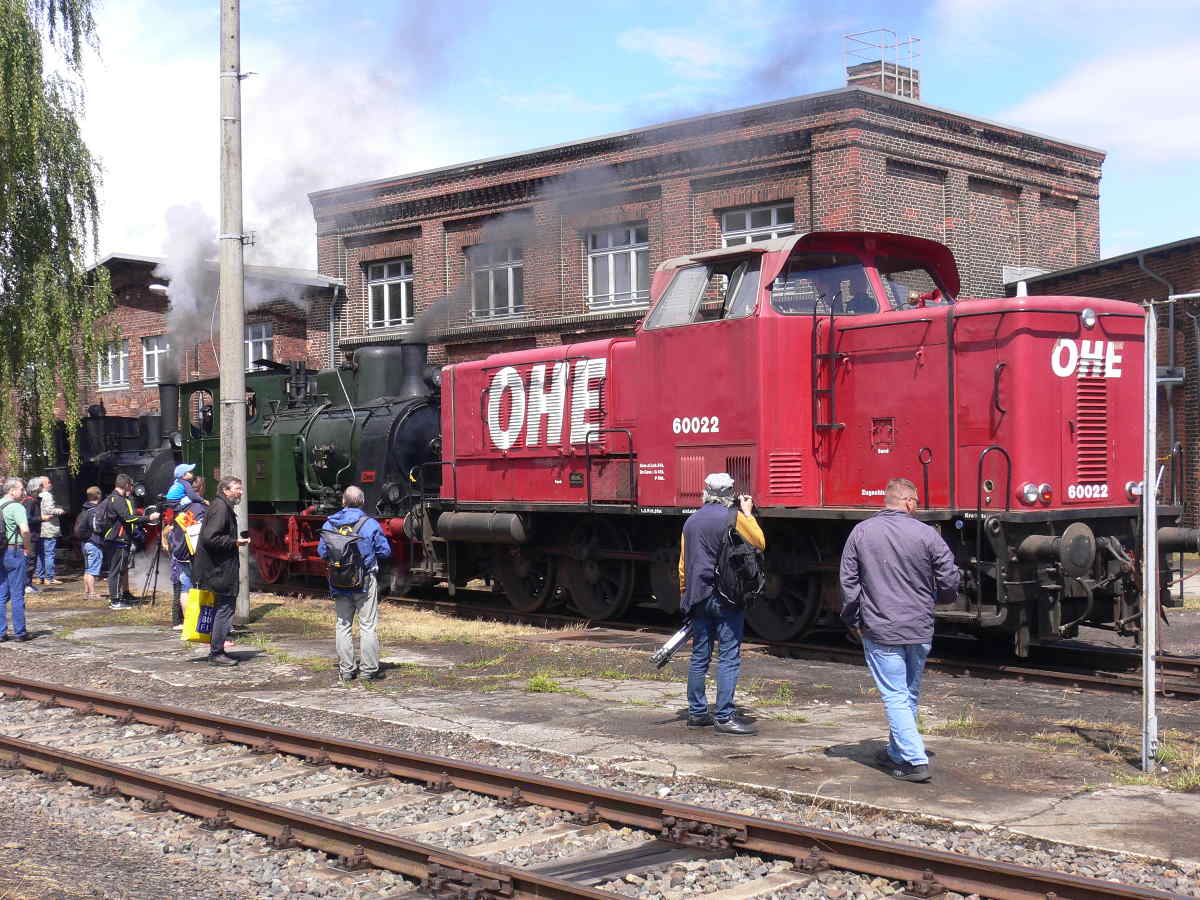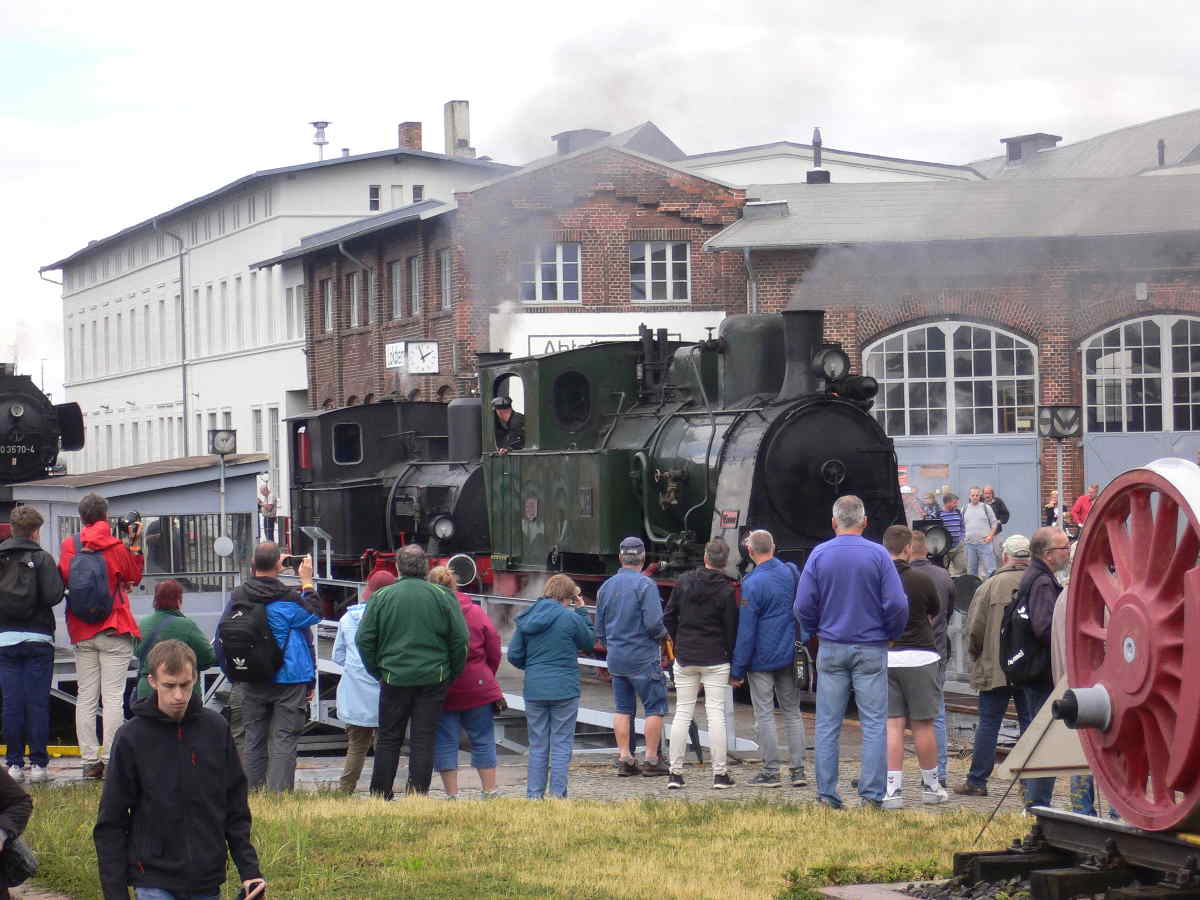 We also remember one or the other star on our premises and thank all contributors that many a long-cherished wish could come true. Here the 01 509 of the Pressnitztalbahn.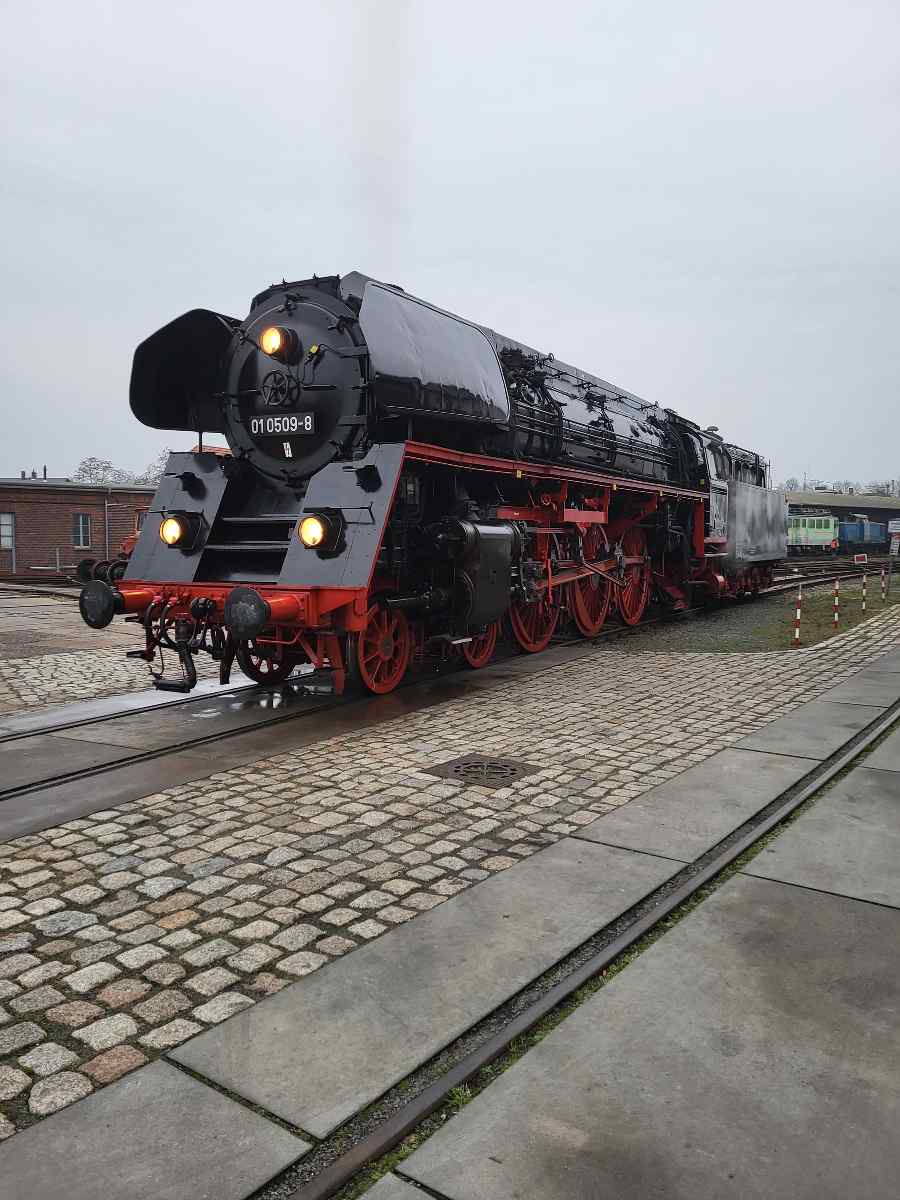 After the last event, a rainbow pointed exactly to our locomotive shed. We see this as a good omen that the future will bring us success.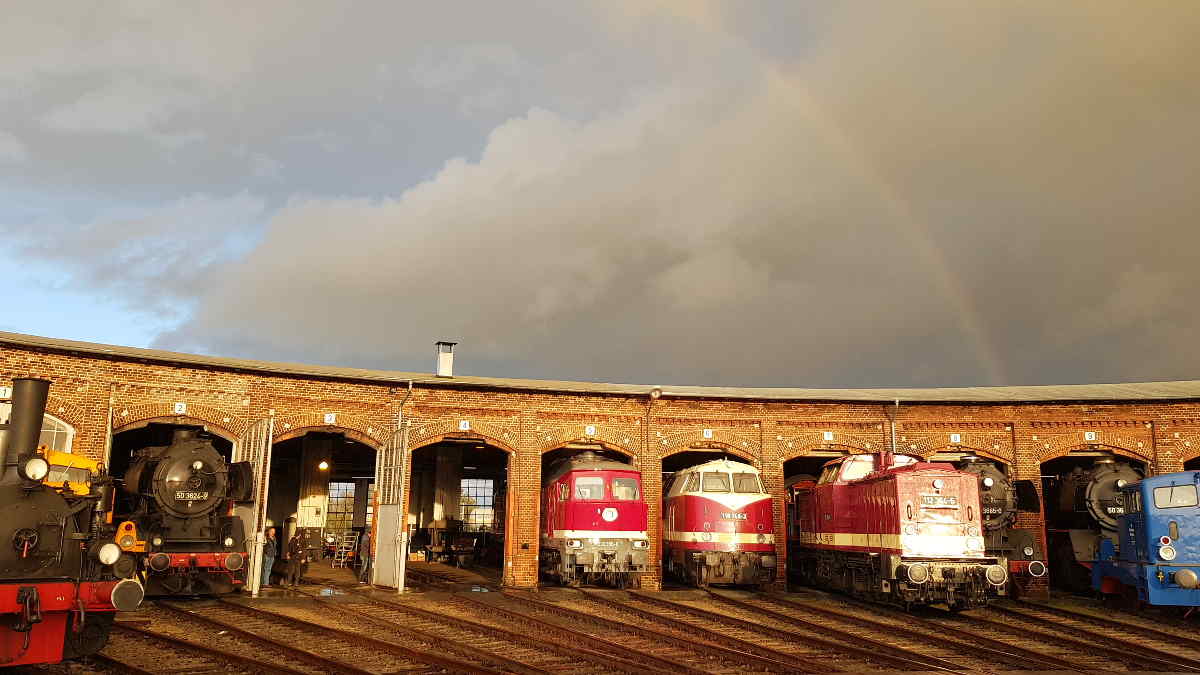 Of course, success is even greater when everyone pitches in. Only then can we move forward. Perhaps you would like to help out? You can do this in several ways: You are welcome to lend a hand on site. You can also work in the "home office" by writing texts or researching the history of the museum and its vehicles. Or you can support us with your donation (
https://dampflok-wittenberge.de/content_spende
). Because every Euro helps us to realize our next goals. Please contact our board if you have any questions or suggestions
info@dampflok-wittenberge.de
.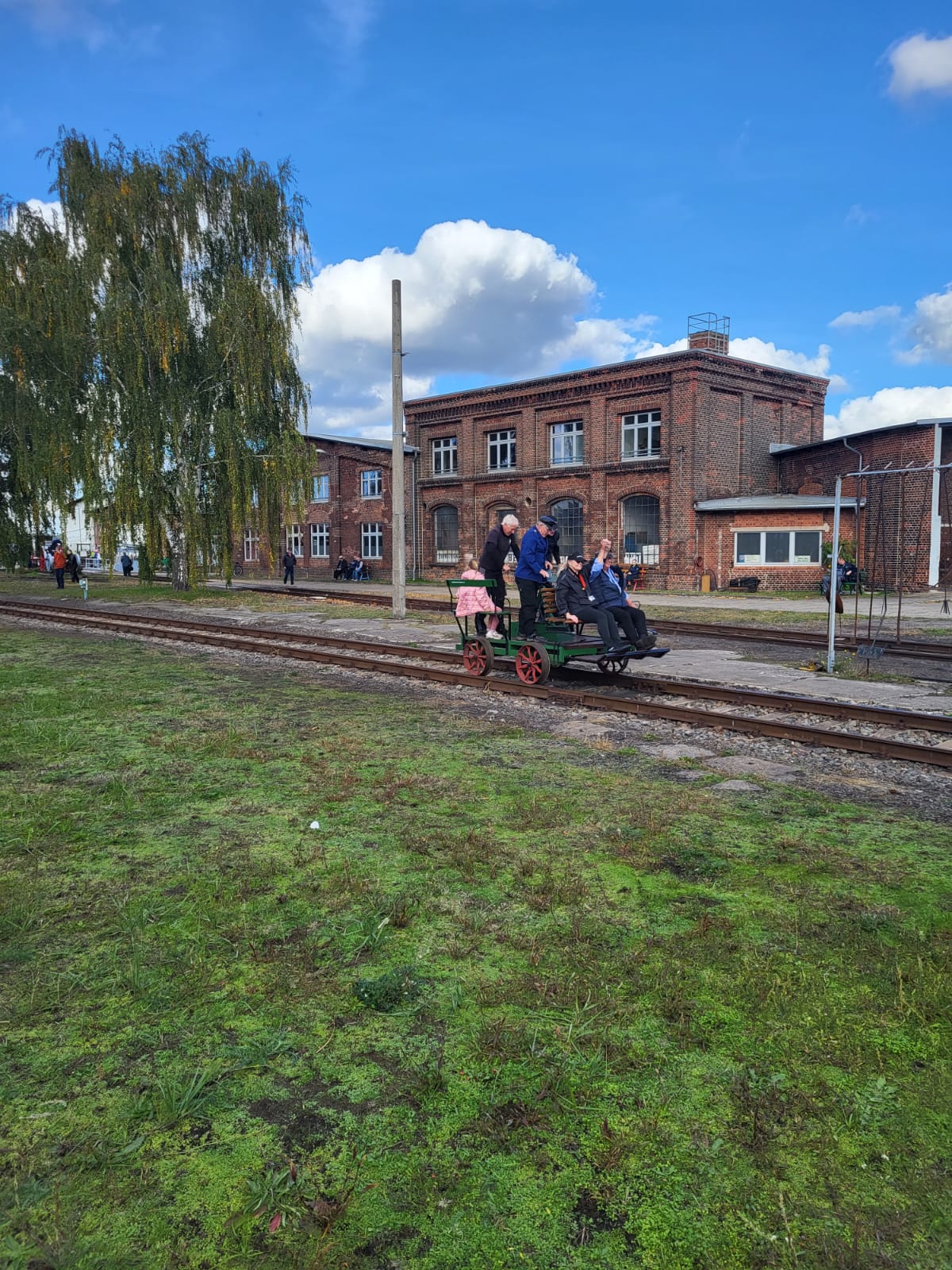 At the end of our little review of the year, we would of course like to send you our Christmas greetings. We wish you a pleasant holiday season and a happy new year. We will continue to inform you here, on Instagram and via our Youtube channel about news and with glimpses behind the scenes.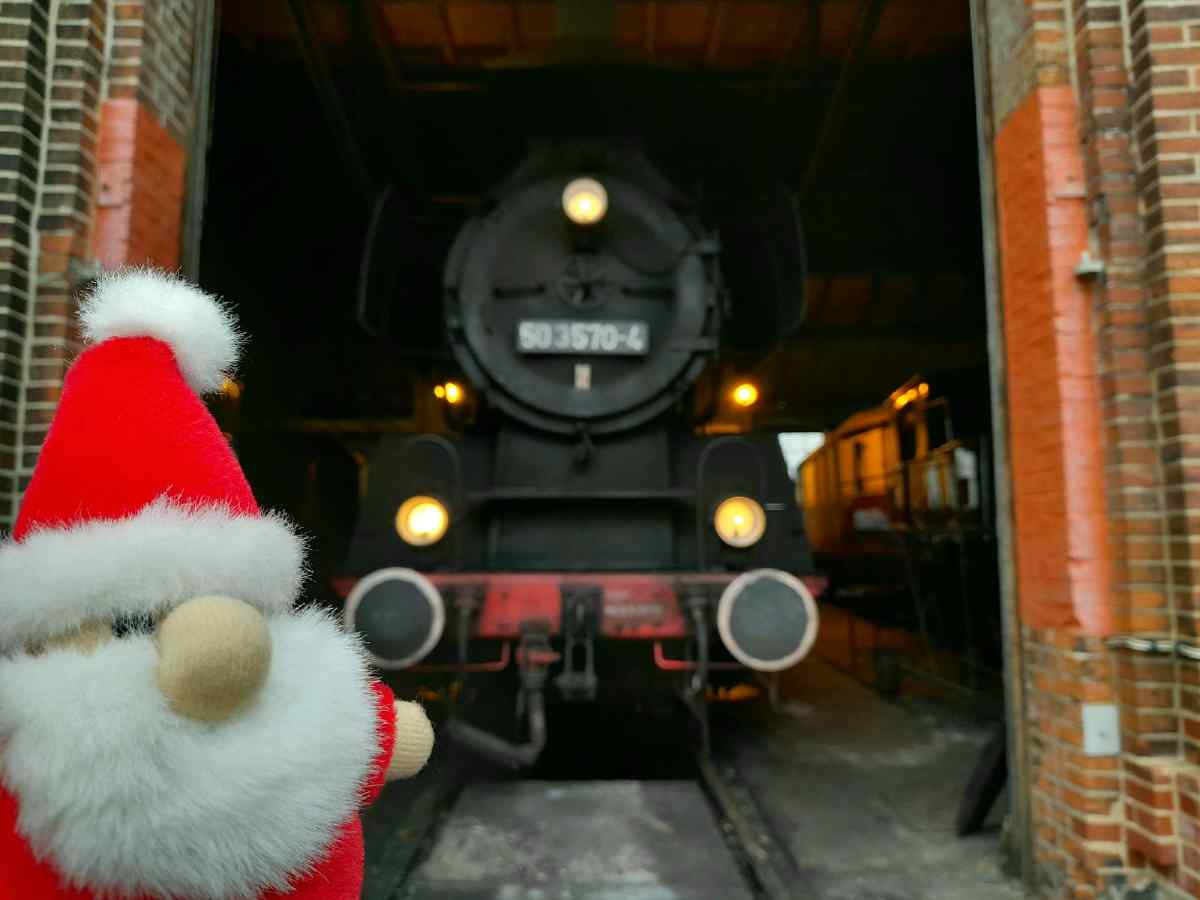 Stay in touch with us!
Yours
Dampflokfreunde at the
Historischer Lokschuppen Wittenberge
overview