27.08.2023: Main inspection of our diesel locomotive
Last Saturday, another big step was taken in the main inspection of our diesel locomotive 114 774. Now that all the work on the locomotive's running gear and frame had been completed, the locomotive could be put back on its "own feet". This meant for the active members that they had to put the locomotive back on its bogies and thus on its own axles. This was an exciting moment and millimetre work, but it worked out well to the great relief of those involved. Of course, we also took a few photos during this action, which we do not want to withhold from you.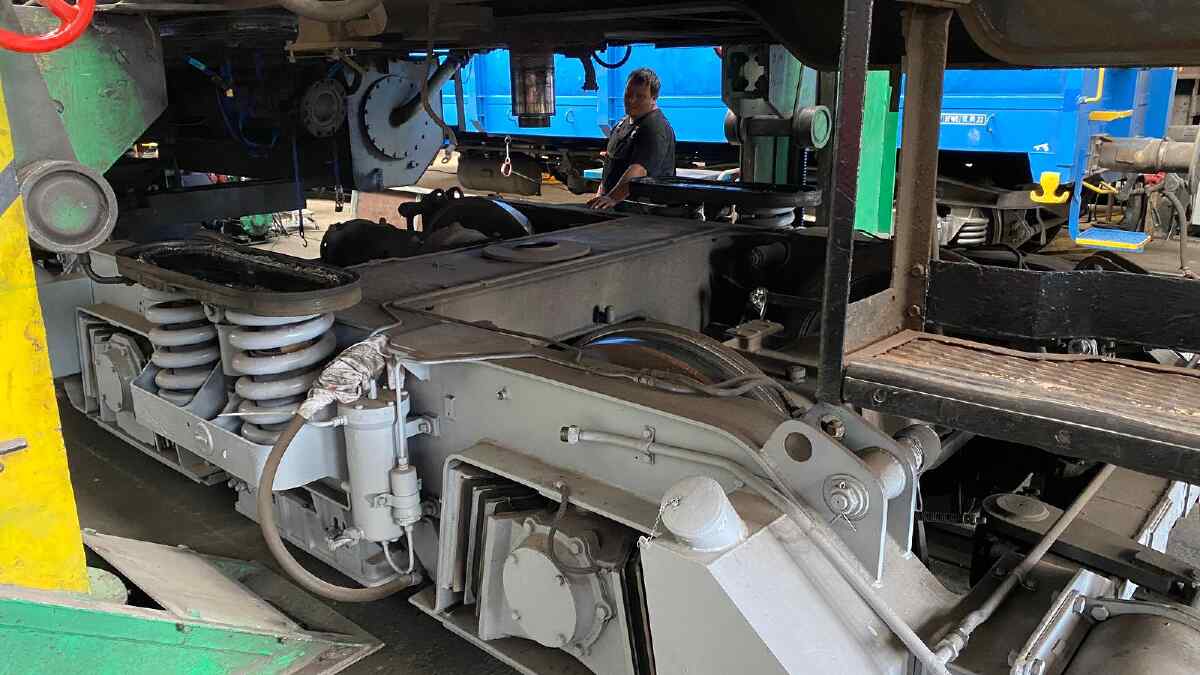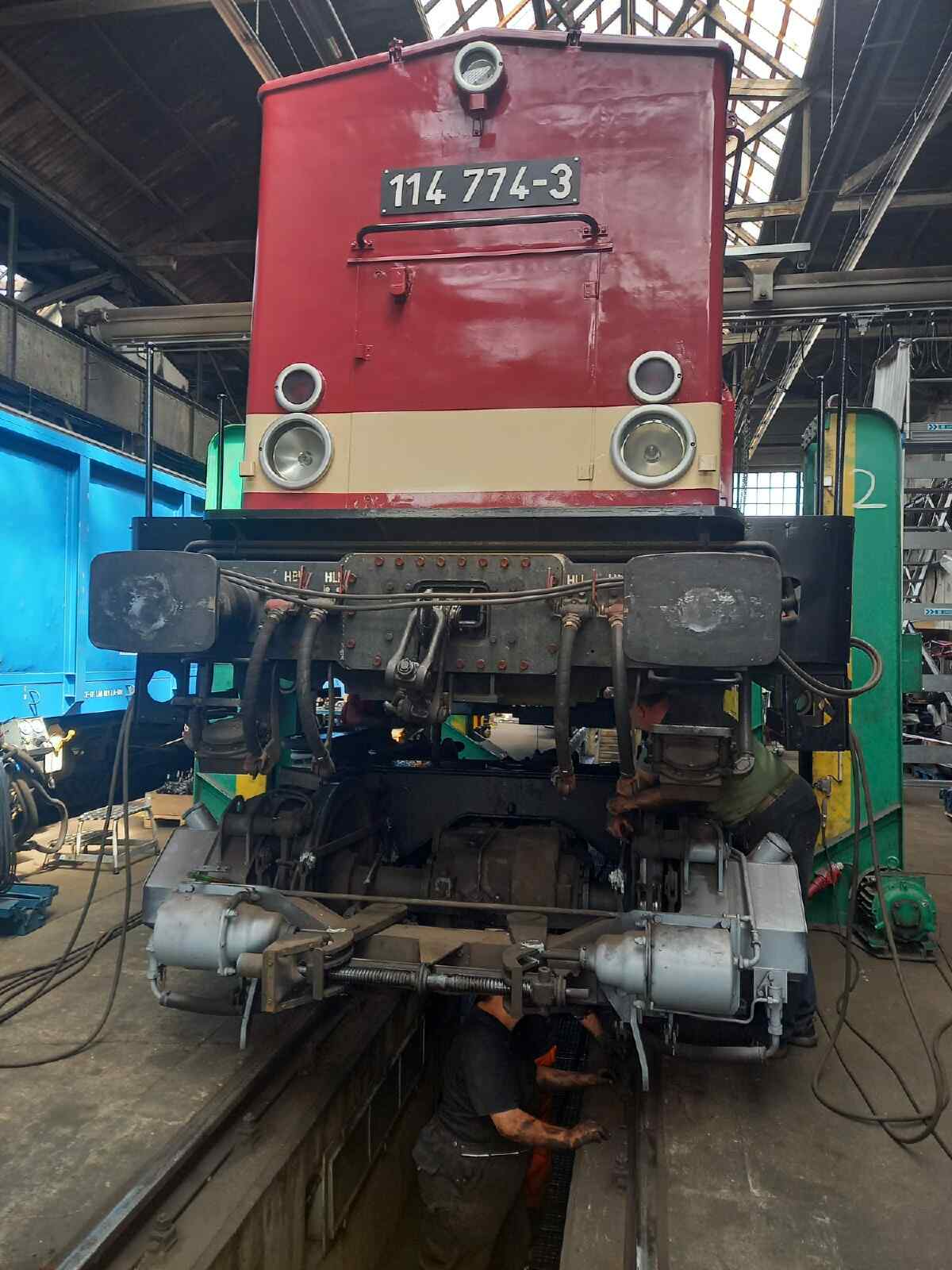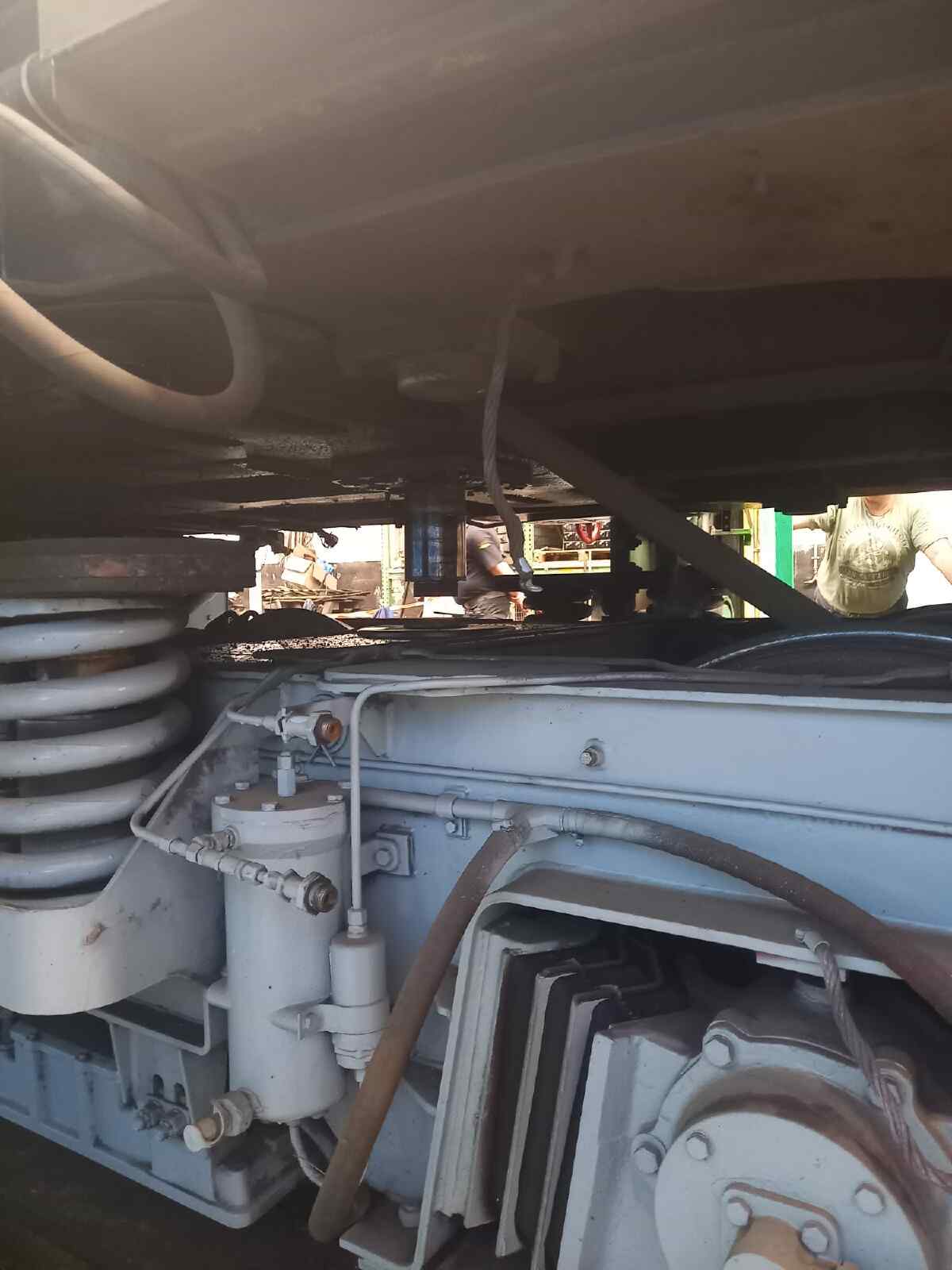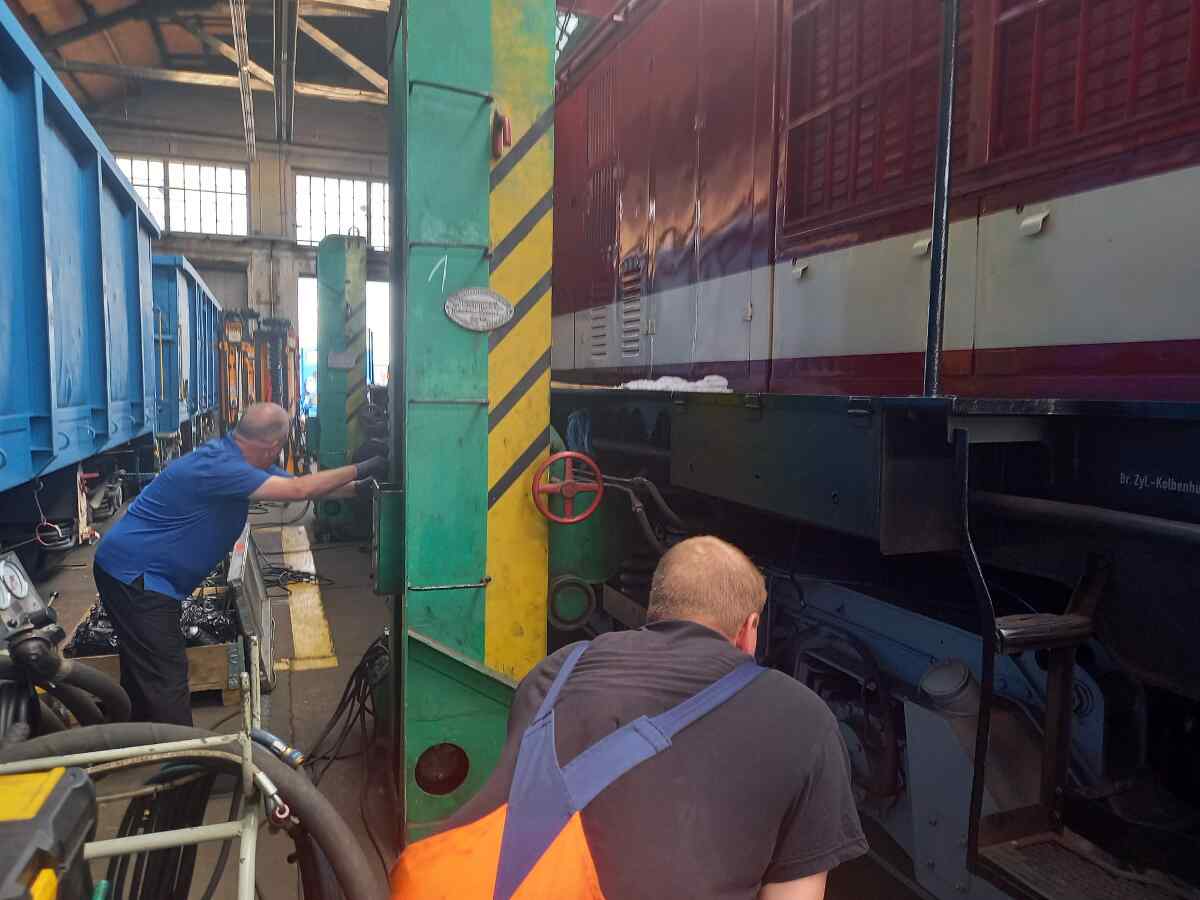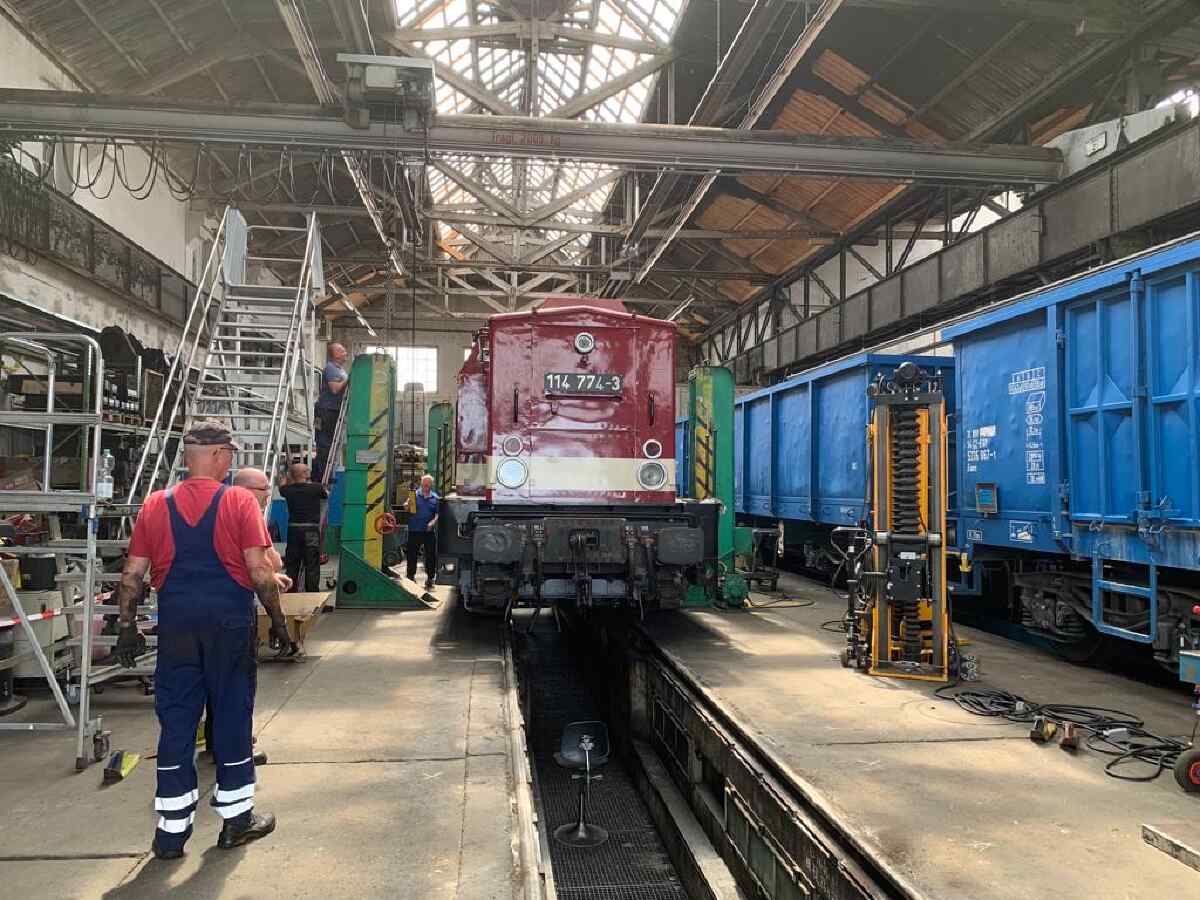 Afterwards, the locomotive was brought back to the museum area where further work will be done. Once again, we would like to thank our colleagues at Schienenfahrzeugwerke Wittenberge for their support.
Last weekend, we also welcomed a large group of motorbike enthusiasts to the museum, who have since published a YouTube video
https://youtu.be/BLrVGGOuLXU?si=-3CW5h98siknbNRO
of a drone flight that is well worth watching. Before take-off, please sit down and fasten your seat belts! Thank you very much for your visit.
Today we would also like to draw your attention to the next events.
On 9th September, 2023, our neighbours, the Eisenbahngesellschaft Potsdam, are holding an open day from 10:00 am. In the workshop adjacent to our museum, you can take an exceptional look behind the scenes.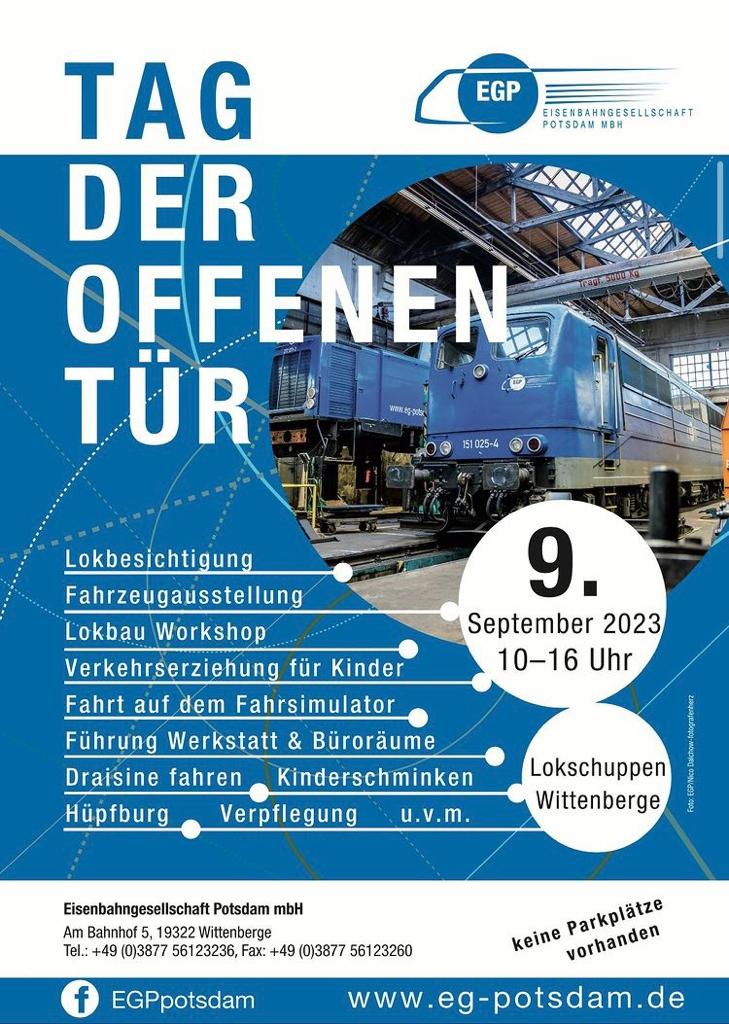 On 9.9.2023 there will then be culture of the classical kind in our museum from 5 pm. Under the motto Klanglandschaften Prignitz, the Kulturkombinat Perleberg will delight us with music by Bach, Mozart and Mendelsohn. A late summer treat!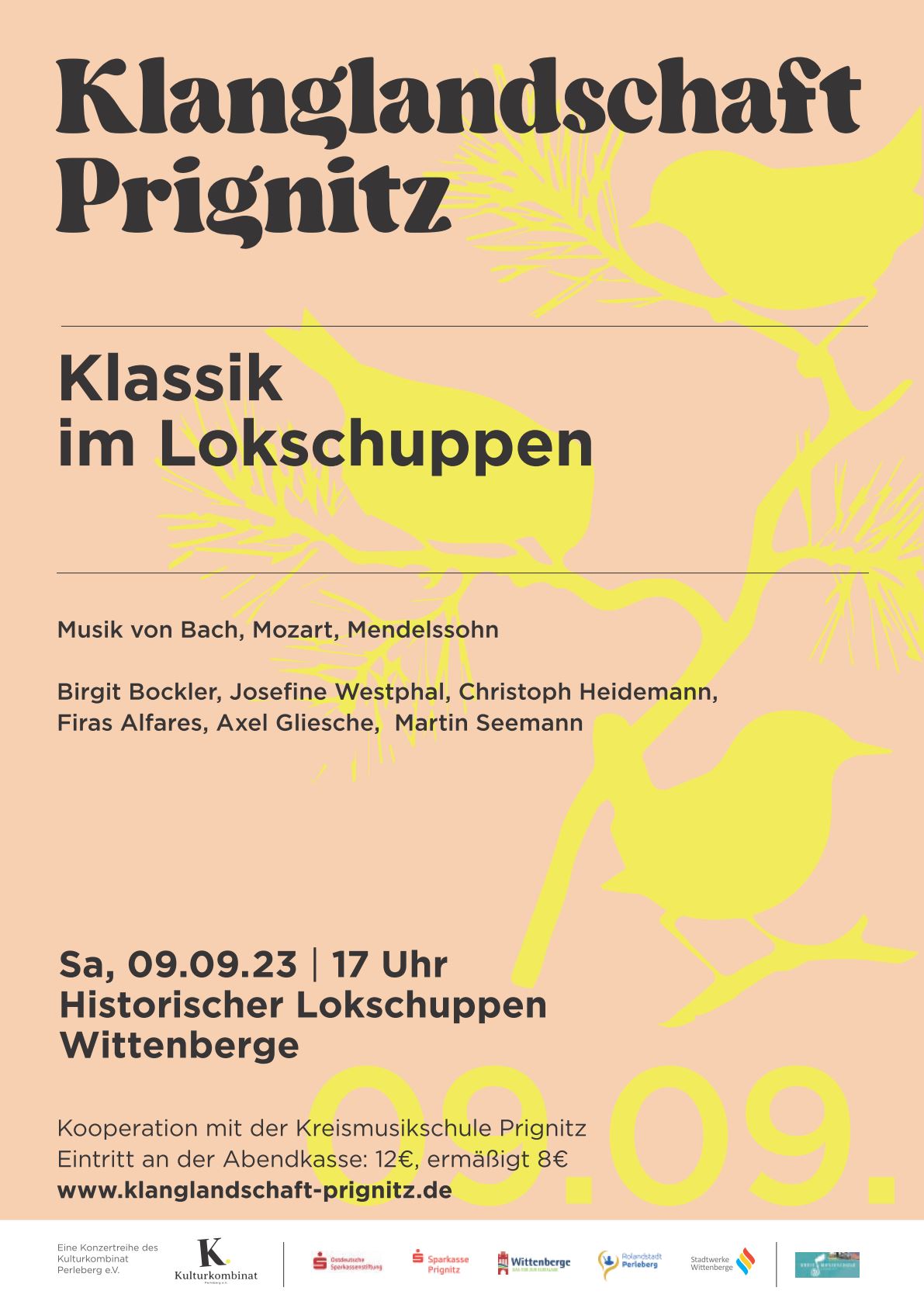 On 10.9.2023, the all-German Open Monument Day will take place, in which we will also participate. For once, the museum will be open on a Sunday.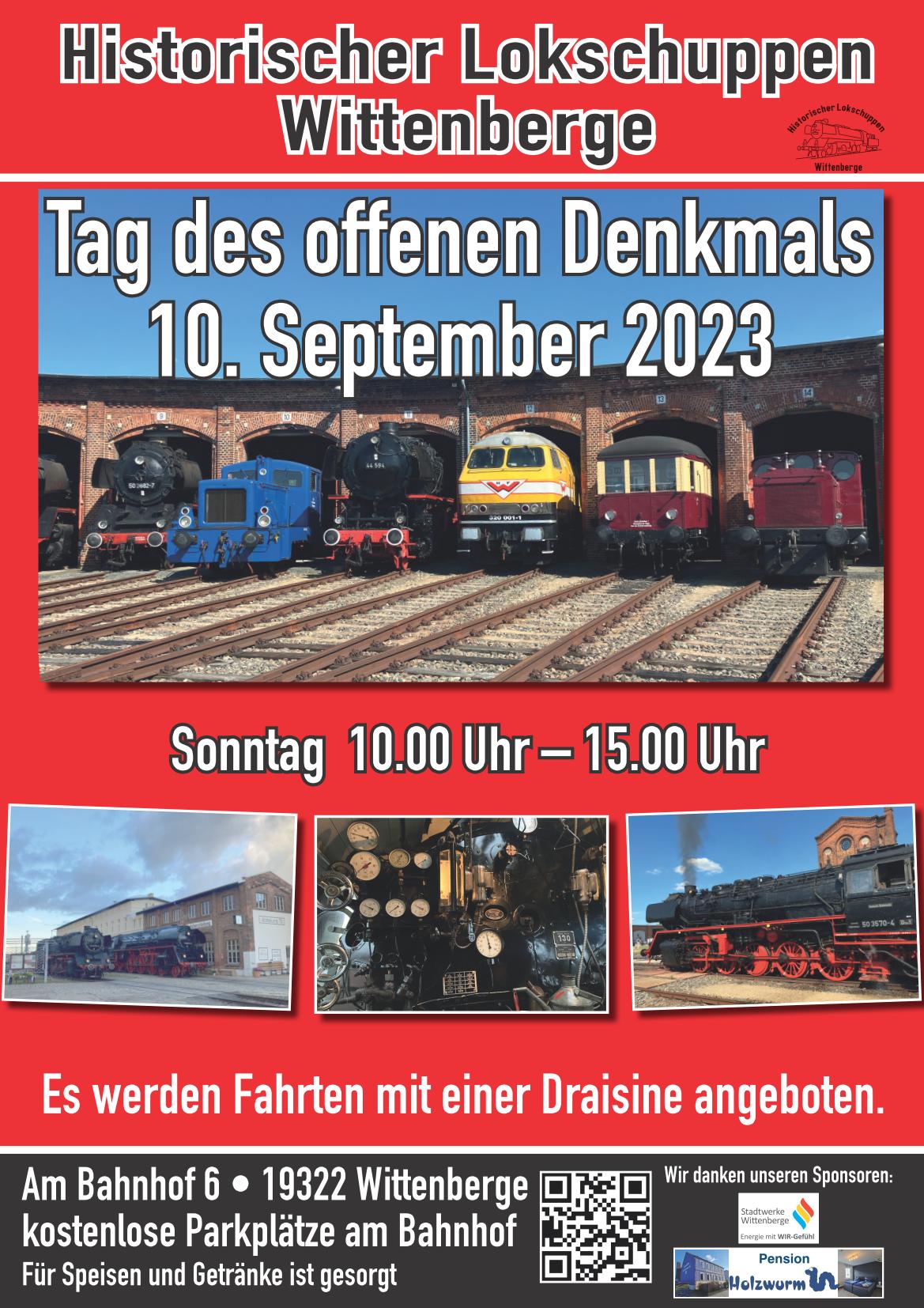 And on 16.9.2023, Germany's Rail Day will take place. We will also be taking part in this.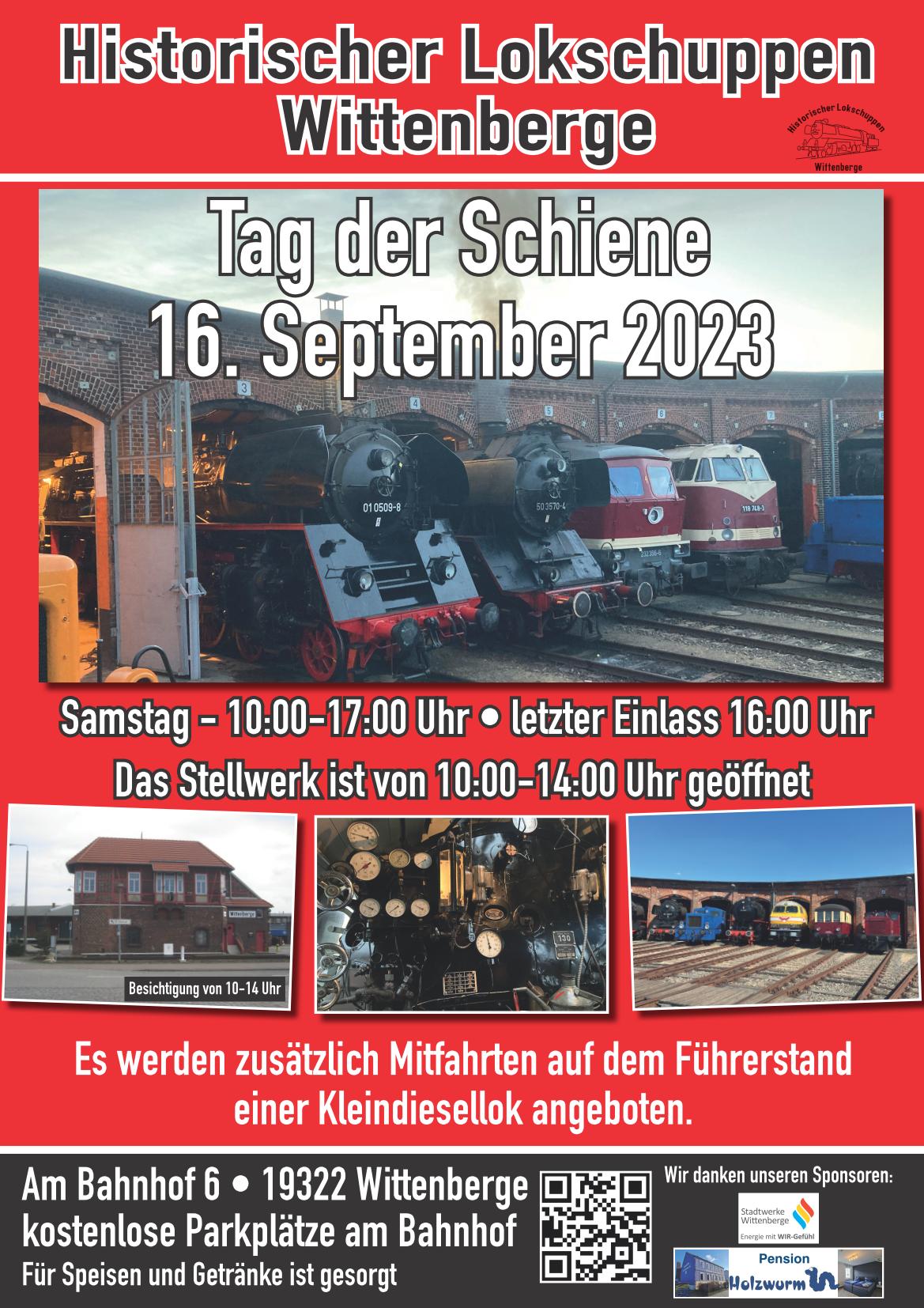 And last but not least, we would like to take this opportunity to announce our "Autumn Steam Gala", a colourful locomotive festival for the whole family with lots of activities in the engine shed and special trips to Wittenberge harbour.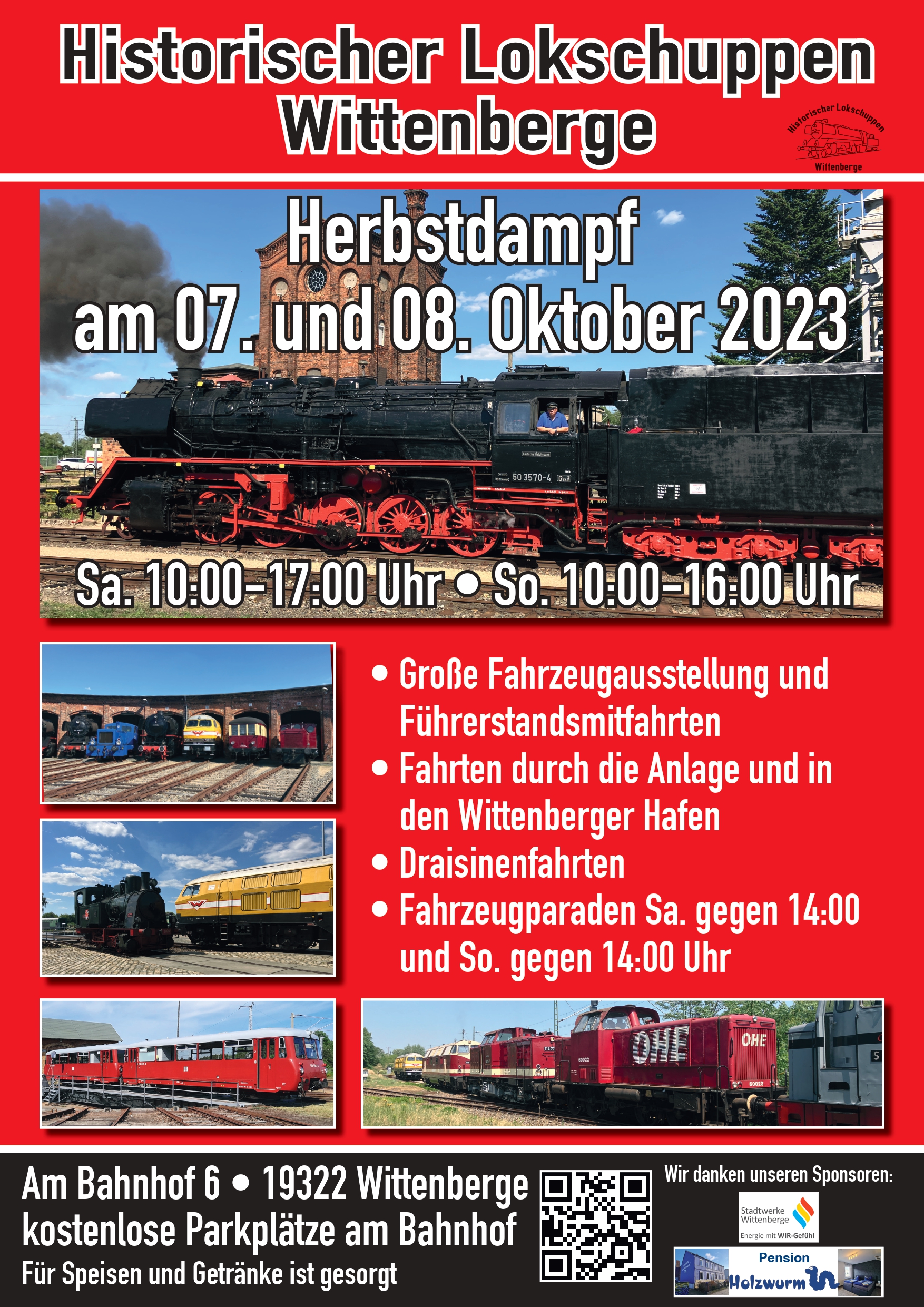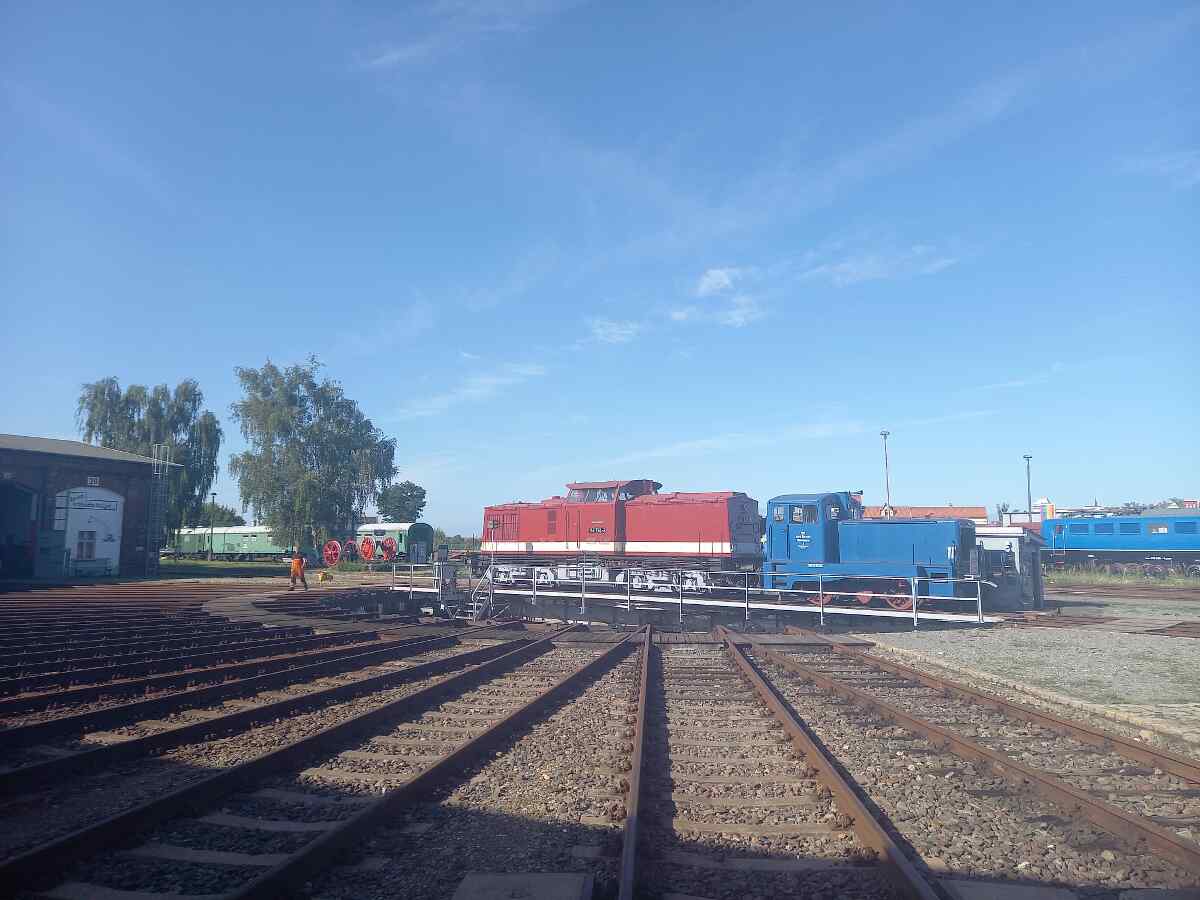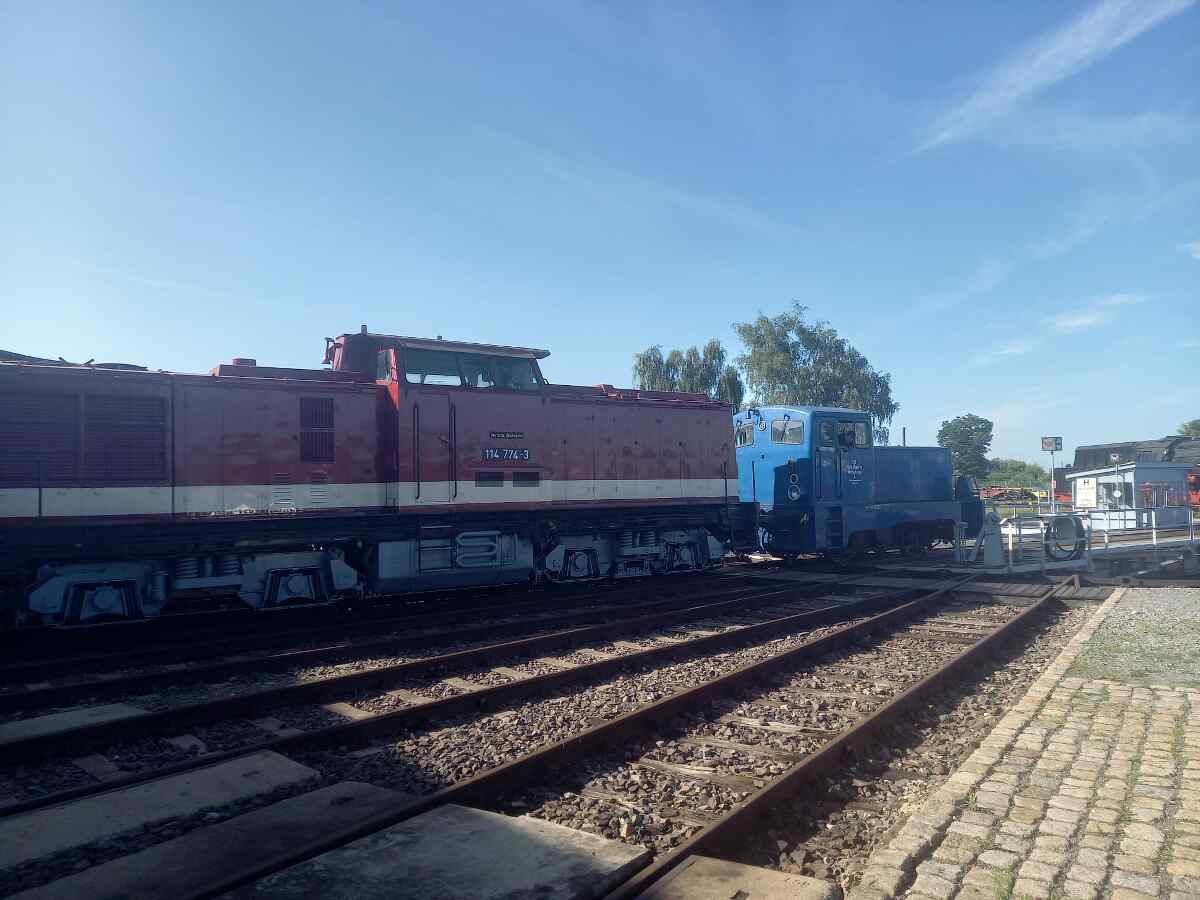 overview