small diesel locomotive OHE 0604
| | |
| --- | --- |
| Builder: | Humboldt-Deutzmotoren AG |
| Type: | OMD 130 R |
| Constructed: | 1935 |
| Works number: | 12694 |
| Power output: | 130 PS |
| Maximum speed: | 40 km/h |
| State: | In working order |
Loco 0604 was delivered in August 1935 to the army high command to work at Munster depot on Lüneburg Heath. There it was used for shunting duties in the encampment and ordnance depot.

After the war, it was taken over by the Osthannoversche Eisenbahn AG, which used it for shunting at various stations on its extensive network. The loco was Then fitted with an air-cooled V8 diesel engine and a new transmission in the mid-1960s.

At the end of its active service life in 1996, the loco was stationed in Winsen/Luhe.

In 1997, the loco was acquired by a member of the Steam Loco Friends Salzwedel e.V., since when it has been available for use internally for shunting movements, initially in Salzwedel depot.

In 2011, the loco was sold to the company SES Eisenbahnlogistik, which used it for internal shunting at its depot in Ludwigslust and at track renewal and replacement sites, including work on the Hamburg Port Authority Railway.

In May 2013, it was repurchased and since then has been used for internal shunting movements in Wittenberge.
image of the month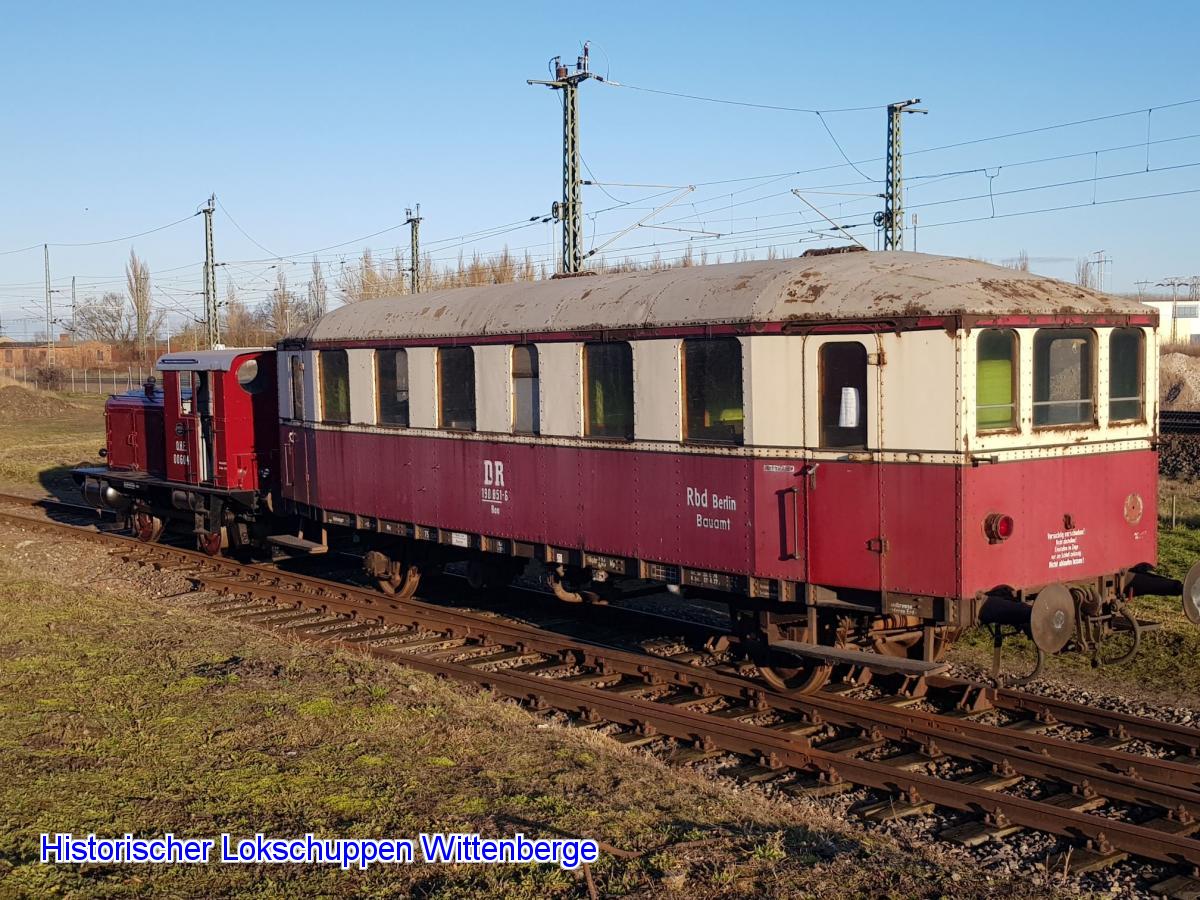 January 2020