Forthcoming steam weekends: 11 September 2022; 17 September 2022; 08-09 October 2022; 06-07 May 2023; 08-09 July 2023; 10 September 2023; 07-08 October 2023
Opening hours at other times:
from 09 April 2022 to 22 October 2022 every saturday from 10 am to 5 pm.
Further information is available
here
.
16.02.2019: Track and vehicle maintenance
Initial preparation have been made for repairs to the track beneath our sanding facility. These are necessary because the timber sleepers originally installed here are gradually showing their age and beginning to rot. Unfortunately, this means the sleepers are no longer able to maintain the required gauge of 1,435 mm (4'8-1/2") between rails. This can cause rail vehicles to become derailed when they pass over an irregular section of track. To guarantee continuing operational safety, the track will be lifted from Monday, February 2, and used concrete sleepers will be put in place. Even though the site of work itself is relatively small, it still requires a host of engineering equipment, which has now been brought on site.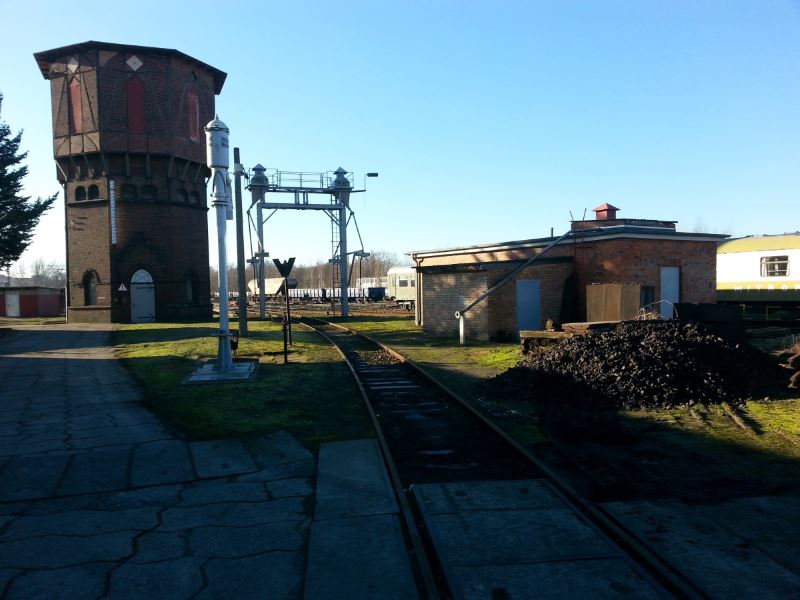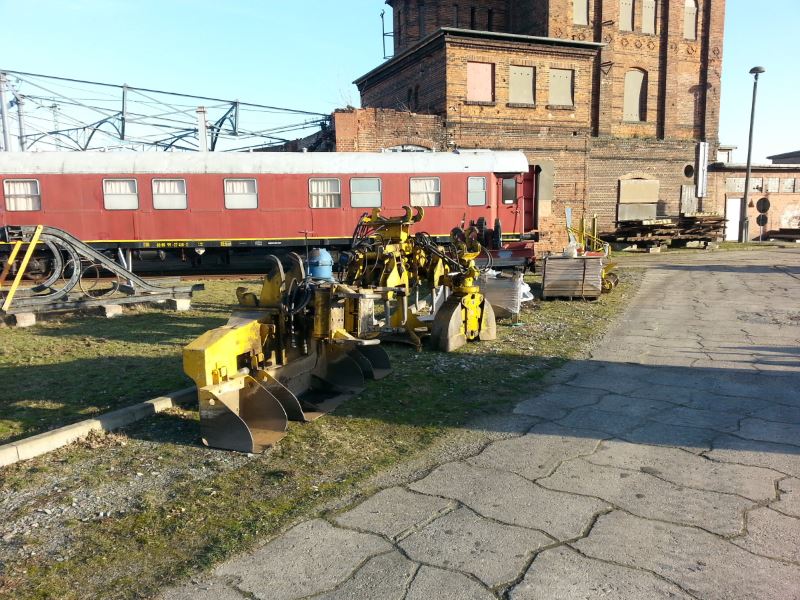 Track work in the locoshed is slowly reaching the final straight. On No. 1 shed road, sleepers have now been fitted and the rail fixings with which the rails are bolted to the sleepers reconditioned.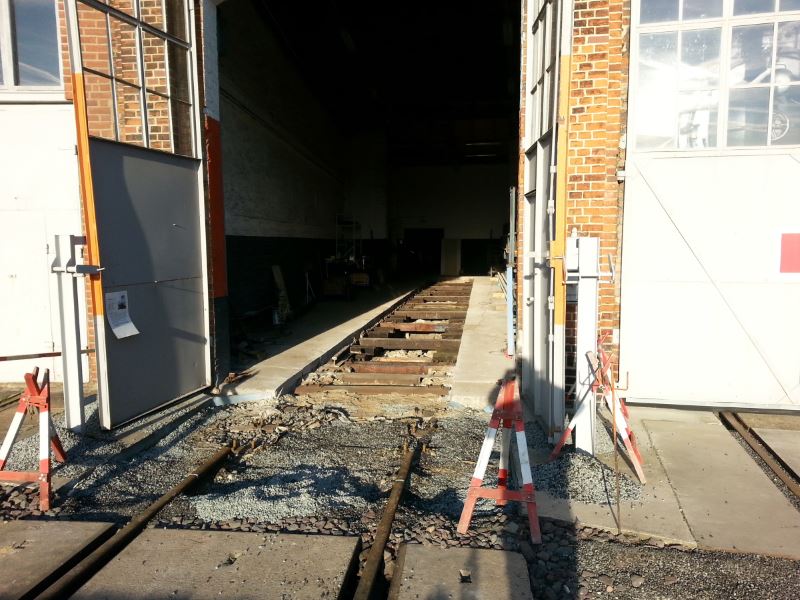 Members are currently working on two diesel locos: one of them, 0604, came from the Osthannoversche Eisenbahn and the other, 102 172-4, was constructed for the German State Railway. On both locos, the axles and coupling gear have been ultrasonically tested for any concealed cracks which could at some future date lead to a breakage. Fortunately, no such faults were detected and further work can now be continued. On the class 102 diesel loco the pre-heater unit on the diesel engine, responsible for trouble-free starting when the motor has not reached working temperature, was refurbished.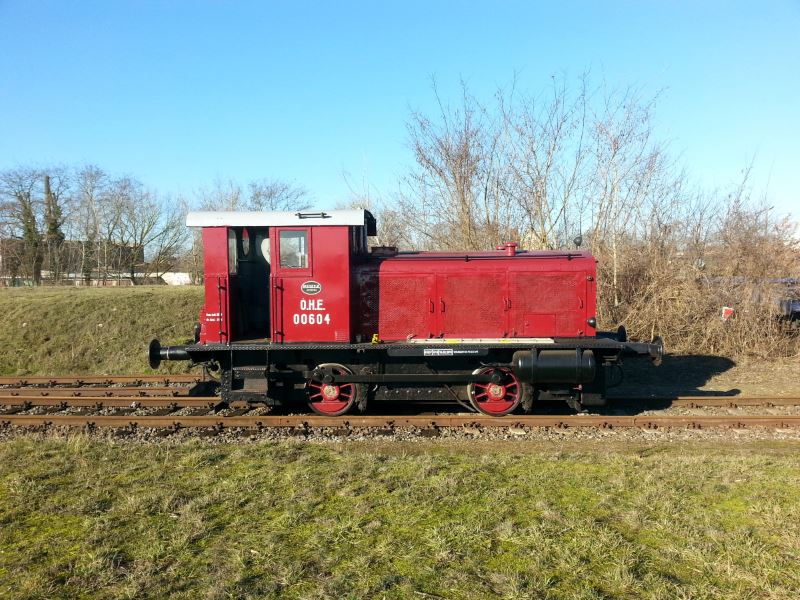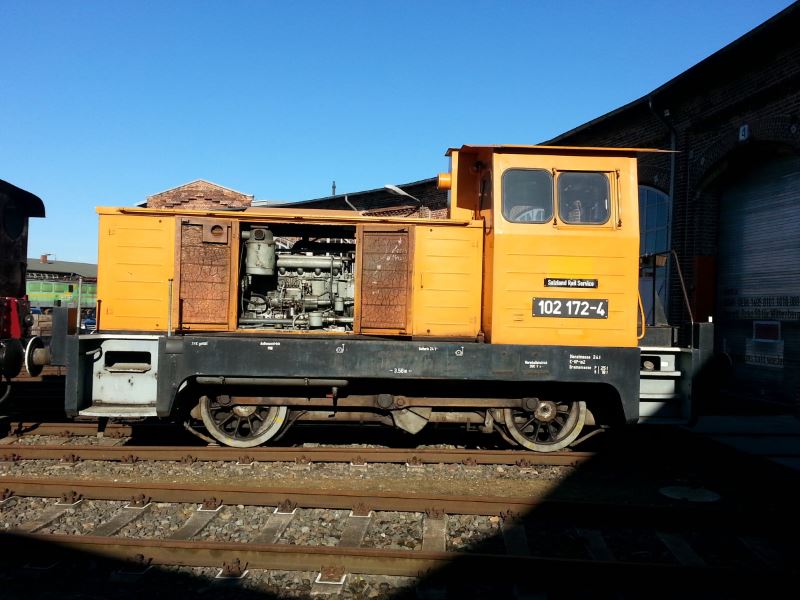 vehicles:
102 172-4
,
OHE 0604
Stichwörter:
Infrastruktur
related articles (News):
related articles (Press):
overview