07.08.2018: Reconditioning of the accompanying carriage of the K-train
Since successfully acquiring a crew accommodation carriage for the hospital train (the K-train), restoration work starts to show genuine signs of progress. Externally at least, the work is almost complete and for the first time, it appeared in all its new-found glory on August 4, 2018. Even so, the restoration work still remaining will take a considerable time yet.

The crew car had to be removed from its repair berth for a few hours to make way for the Pwg (baggage car) and was thus to be seen outside the shed in its new coat of paint for the first time.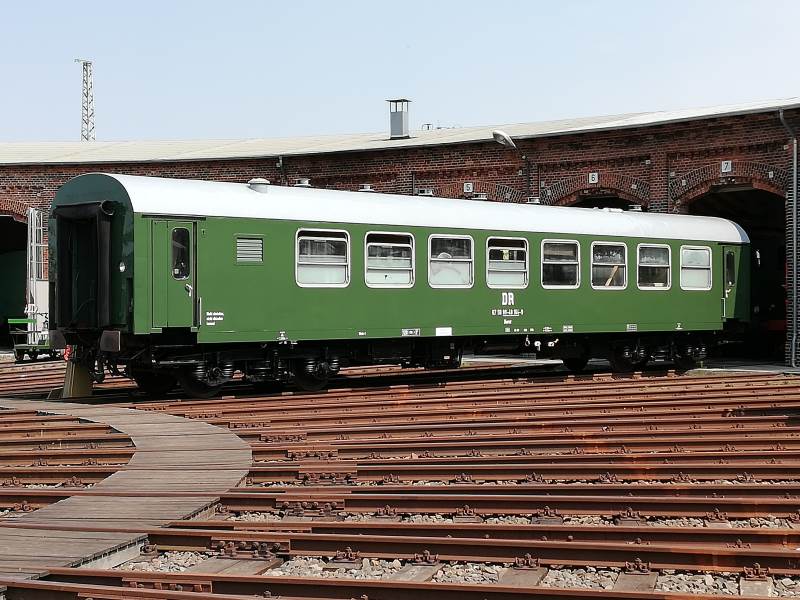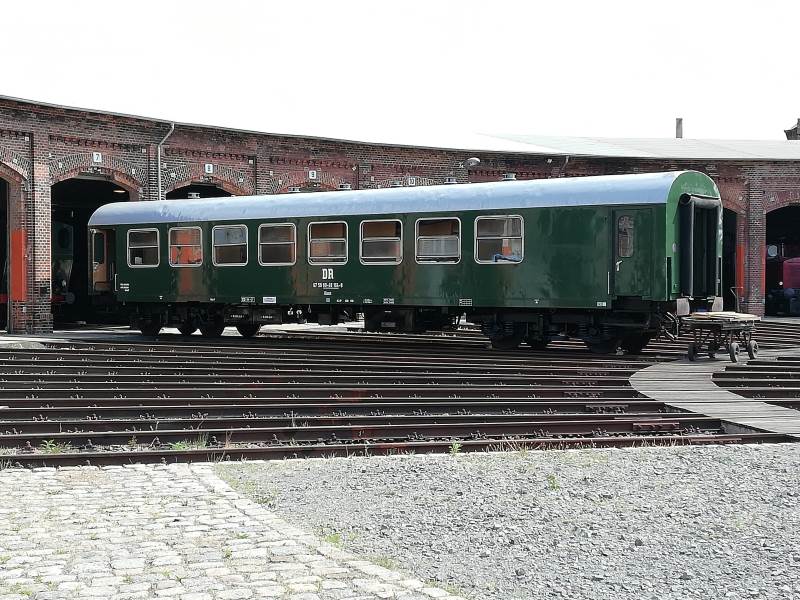 vehicle:
Der Katastrophenzug
related articles (News):
overview