Forthcoming steam weekends (2024): 04-05 May 2024; 06-07 July 2024; 08 September 2024; 12-13 October 2024
Opening hours at other times:
from 30 March 2024 to 26 October 2024 every saturday from 10 am to 5 pm.
Further information is available
here
.
16.07.2022: At full pressure
This weekend, the preparations after our summer festival were running at full speed. The steam locomotives had to be cleaned and prepared for their next use. The dirt on 50 3570 was cleaned with a high-pressure cleaner. The result is impressive:
Here the cleaned firebox: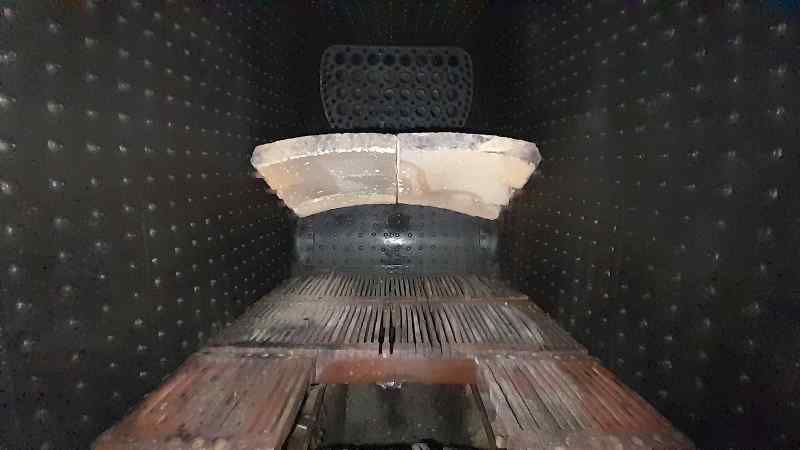 The cleaned floor on the driver's cab: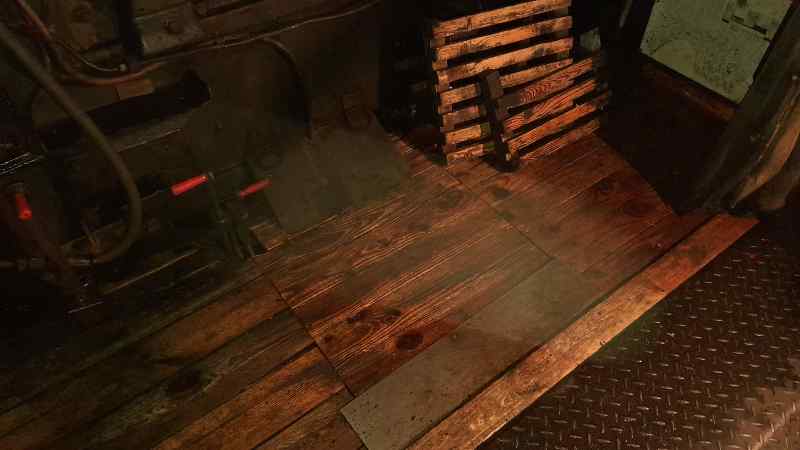 Here an eager colleague in the smoke box of the locomotive and the result of his efforts: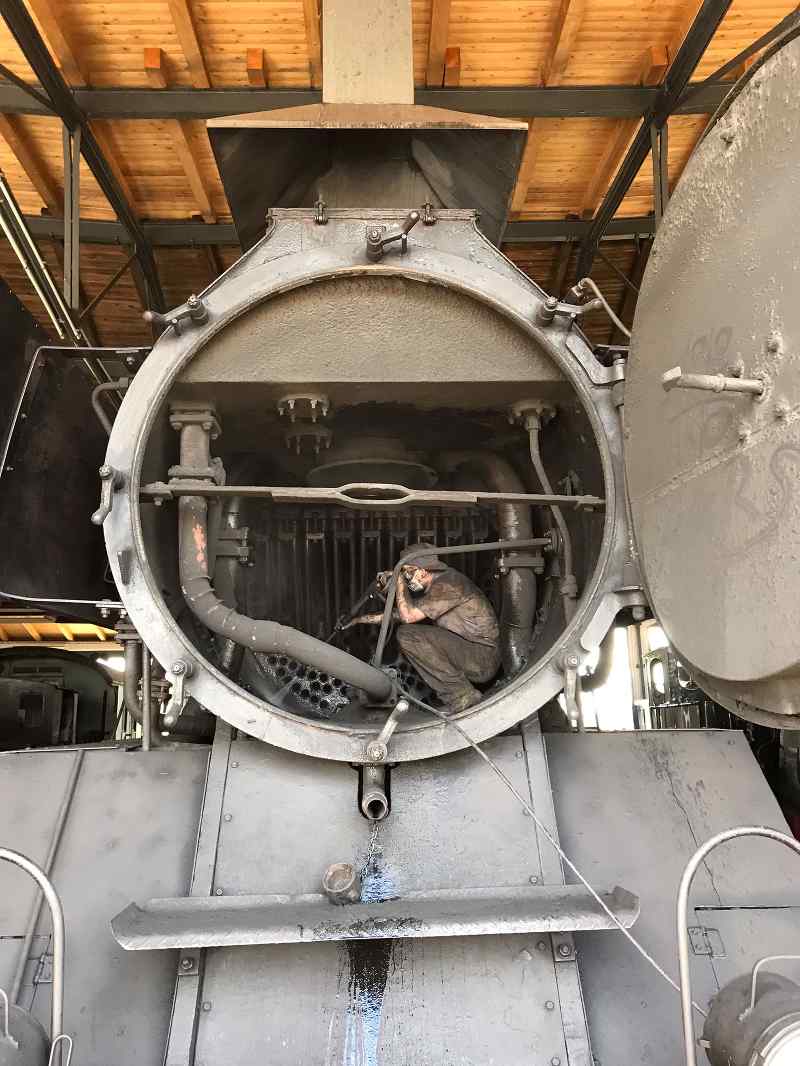 However, the action did not leave the colleague completely unscathed and we are happy for him that there are functioning showers in the locomotive shed: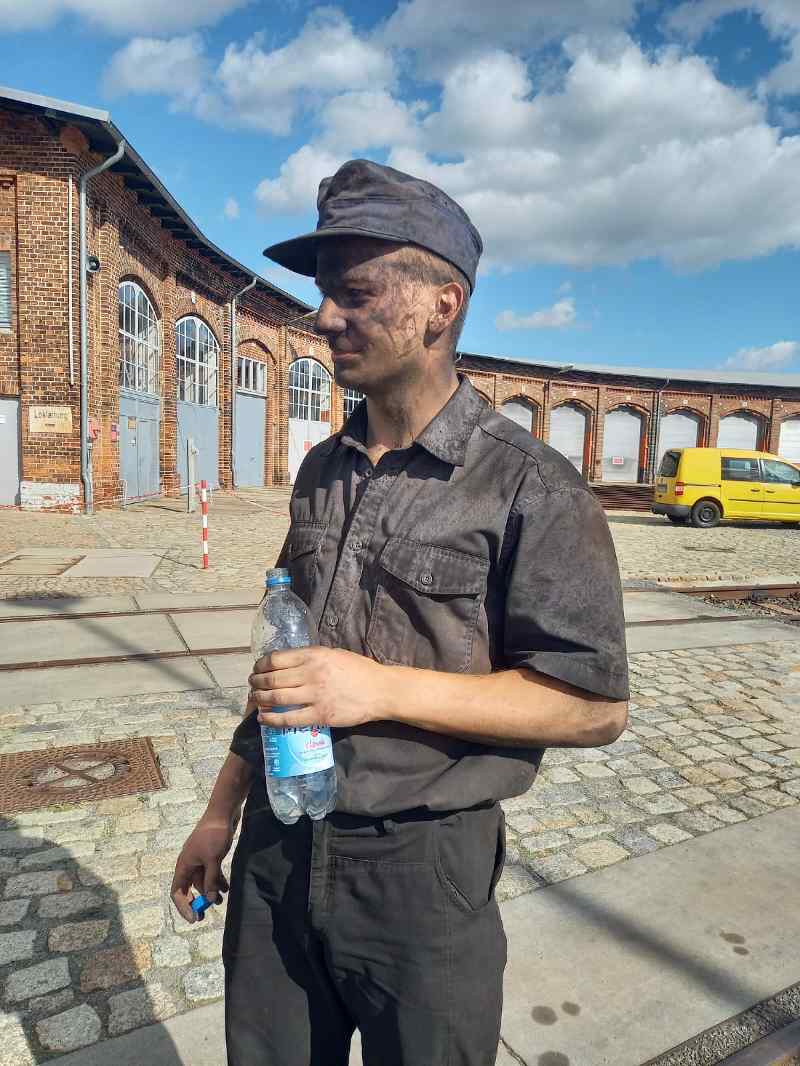 Smaller repairs were also carried out on the steam locomotive Emma. For example, the two non-return valves had to be removed, which prevent the water from the boiler from flowing back into the feed pipes. In the course of time, some lime deposits had formed here which prevented the valves from closing completely.
The following picture shows such a check valve. On the outside you can see the round seat. At the top, the movable insert is sticking out, which is coloured red and brown by the lime deposits.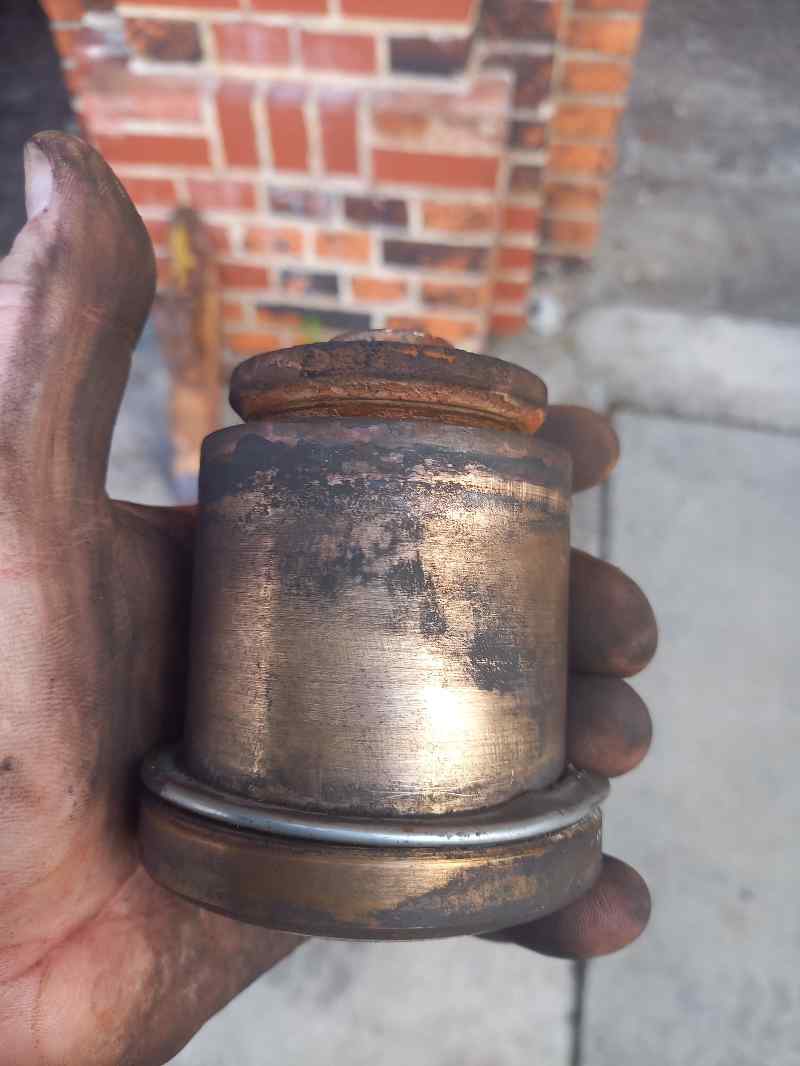 We can also report about progress on our trailer 190 851. Here the first front side could be repainted. You can already see from the reflective paint what a gem the car will become.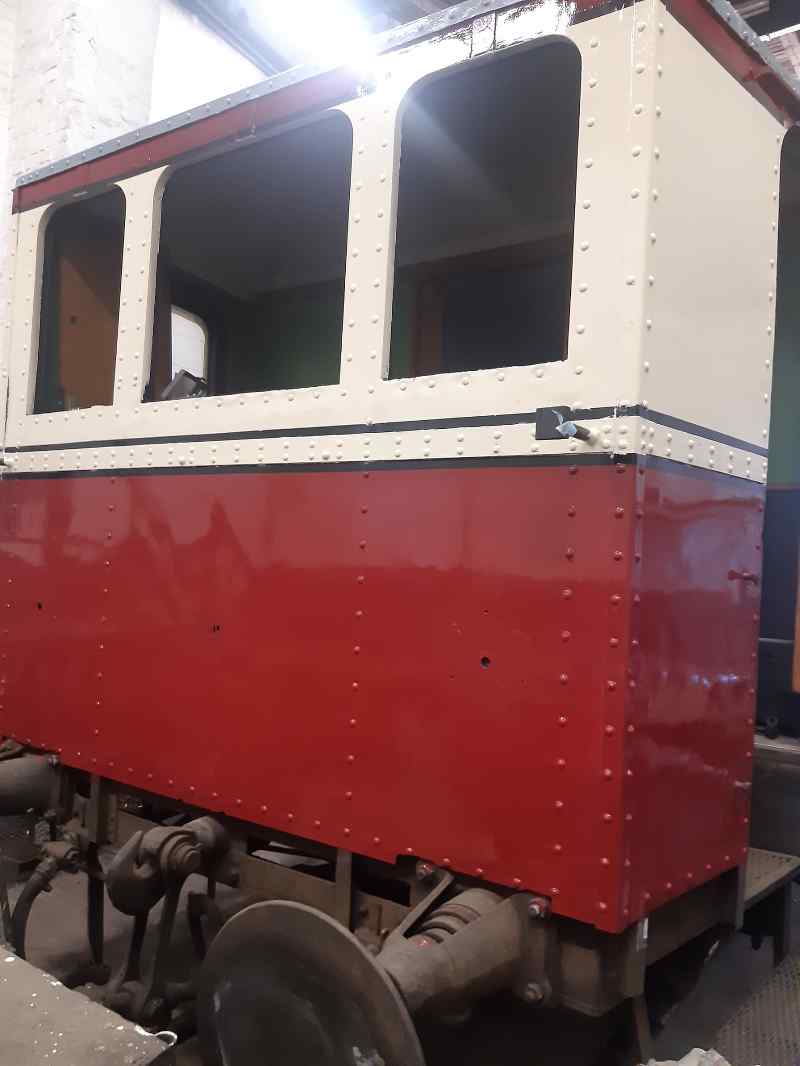 vehicles:
50 3570-4
,
Emma
,
190 851-6
related articles (News):
related articles (Press):
overview